Mundiwelt is well prepared with a highly qualified team to find the best solutions.
Over the years Mundiwelt has been forming internationally renowned partnerships in order to provide its customers with a dynamic and technical quality response.
Mundiwelt's responsibility is increasing when it comes to maintaining credibility with its customers, for this reason it faces its future with great optimism.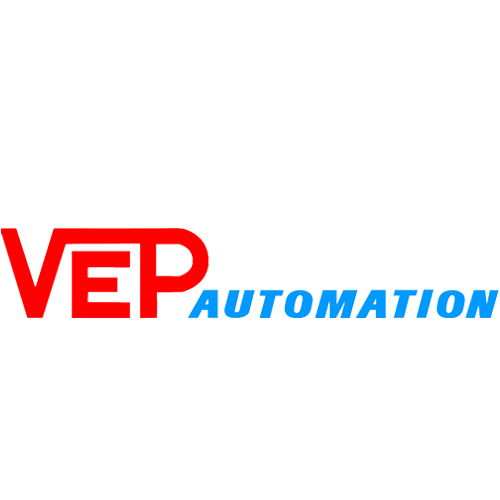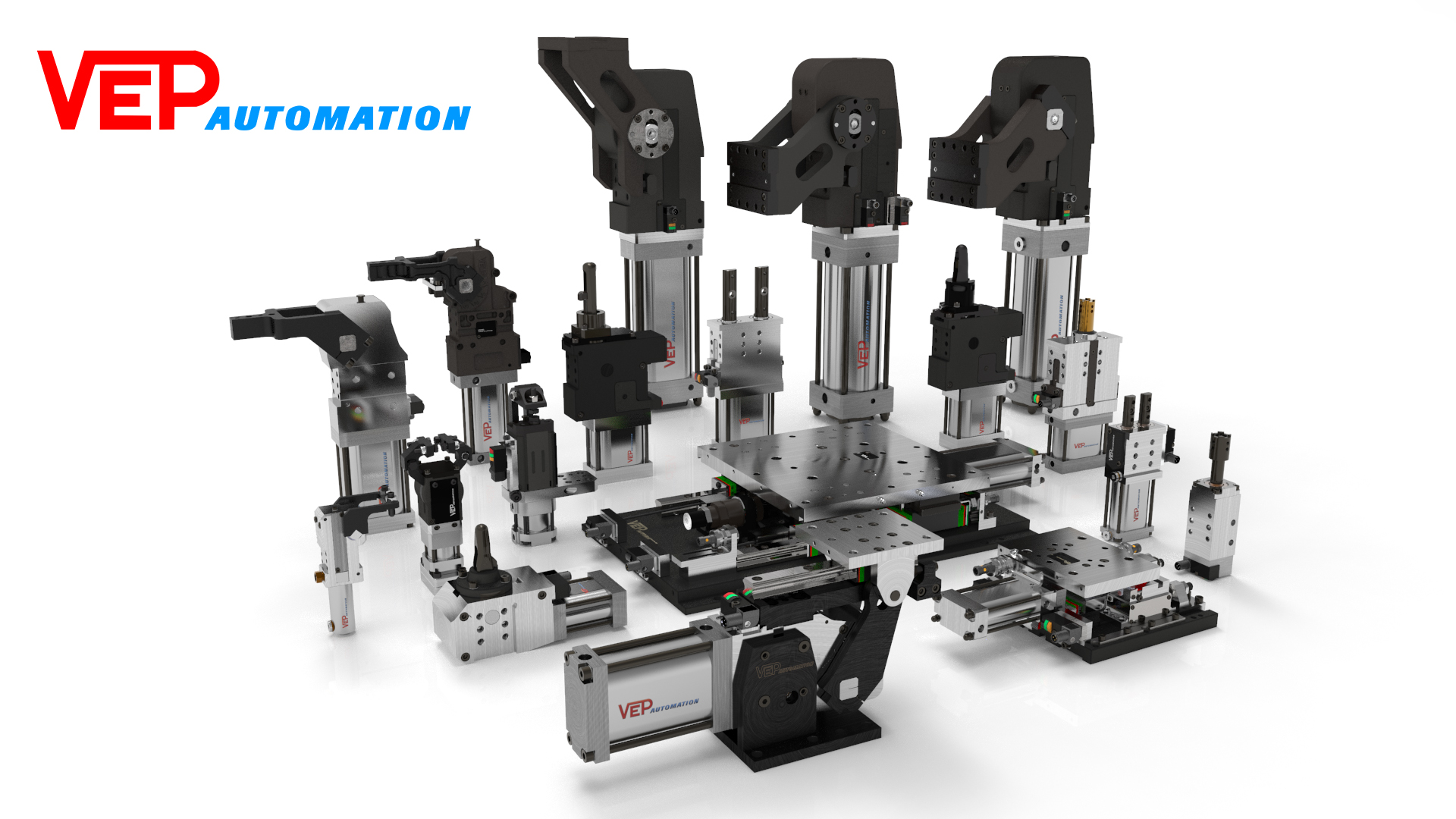 Basicline, inoxline, liquidline, muntiline, tubeline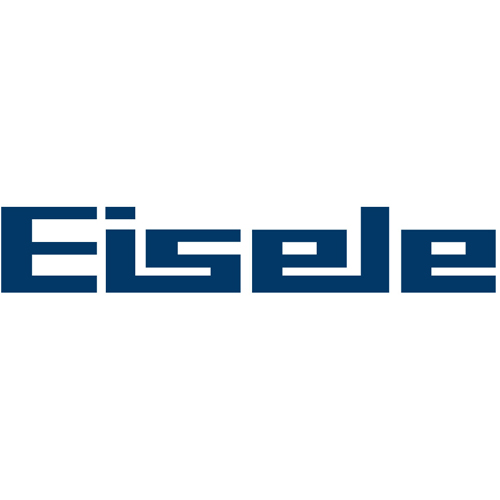 TIp dressing and changing solutions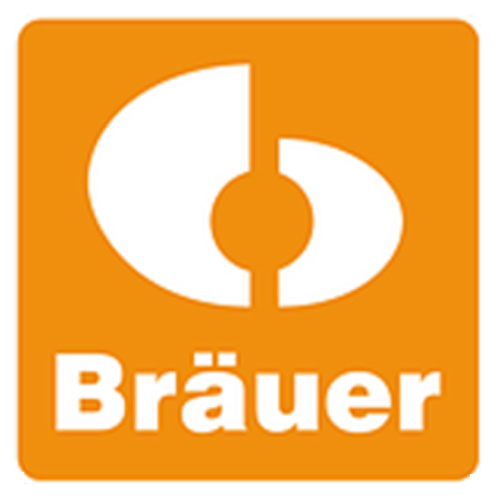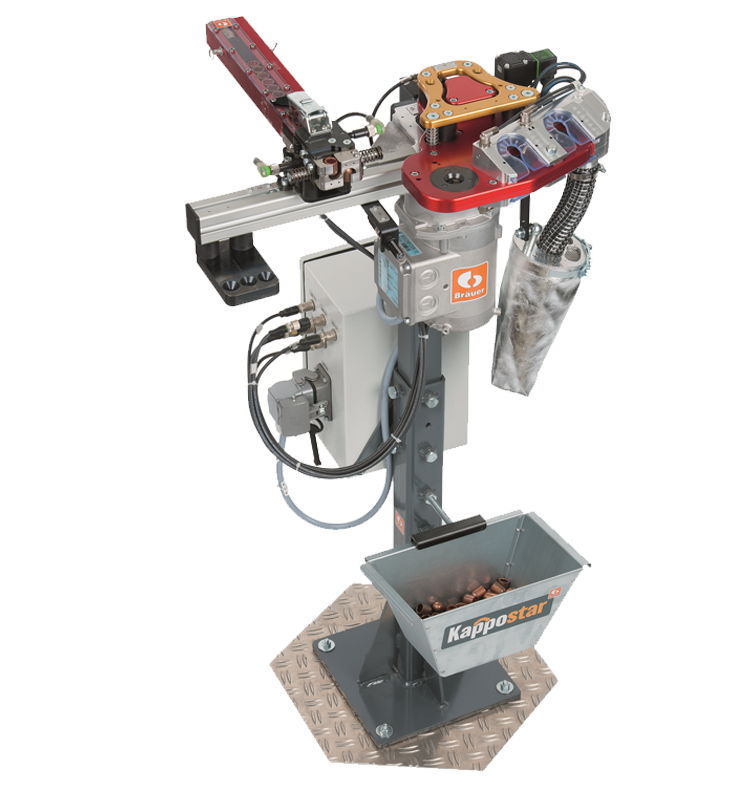 Dresspack system and special cable for robotics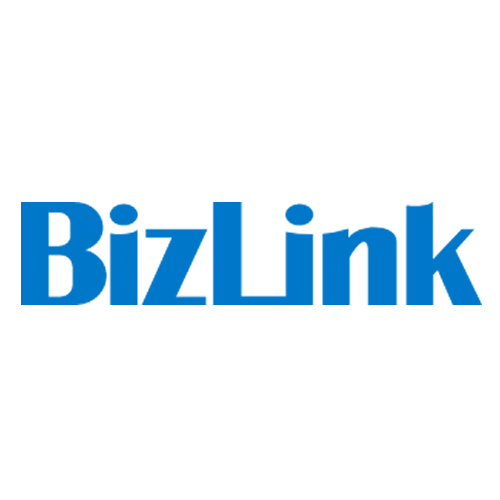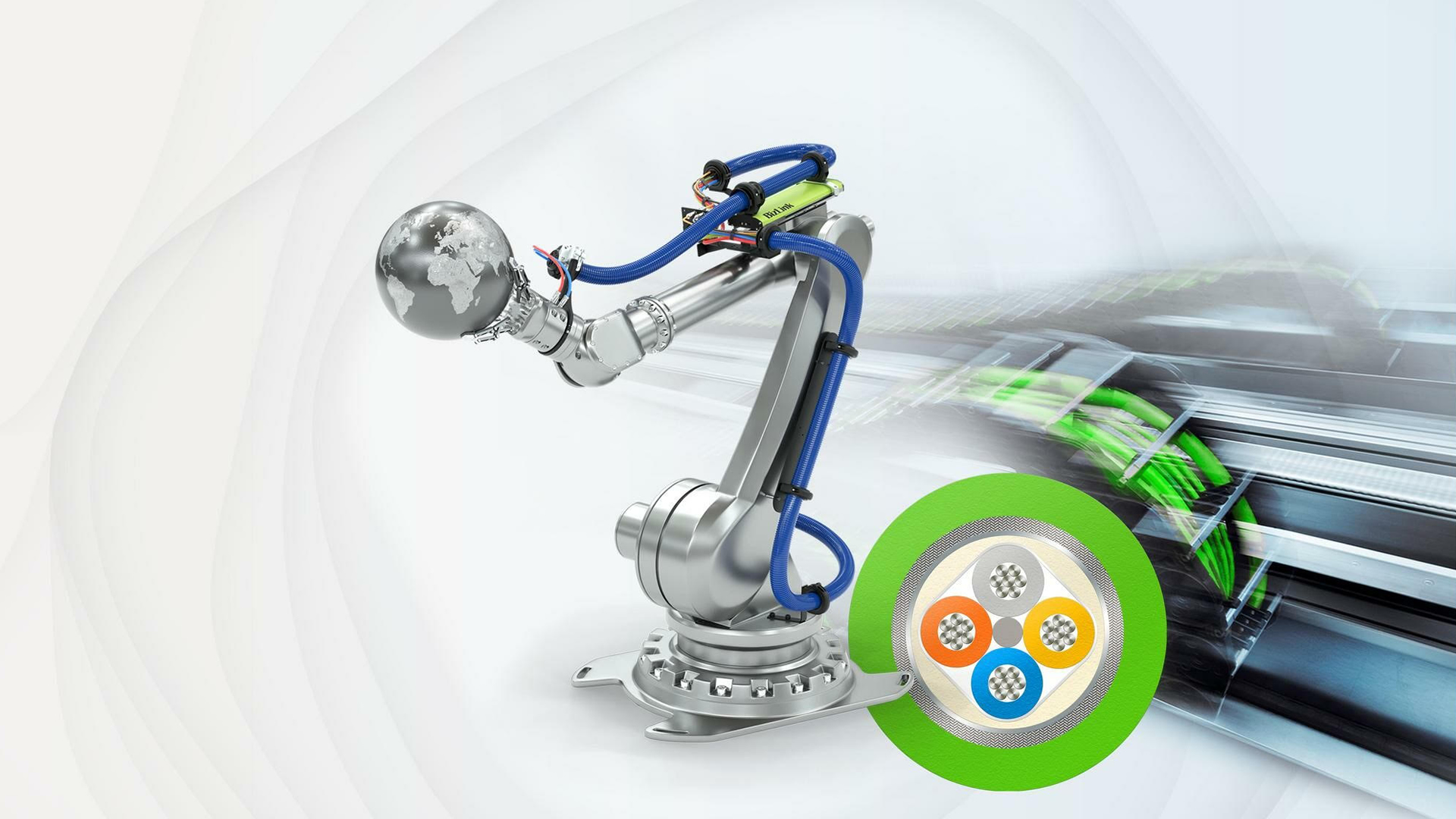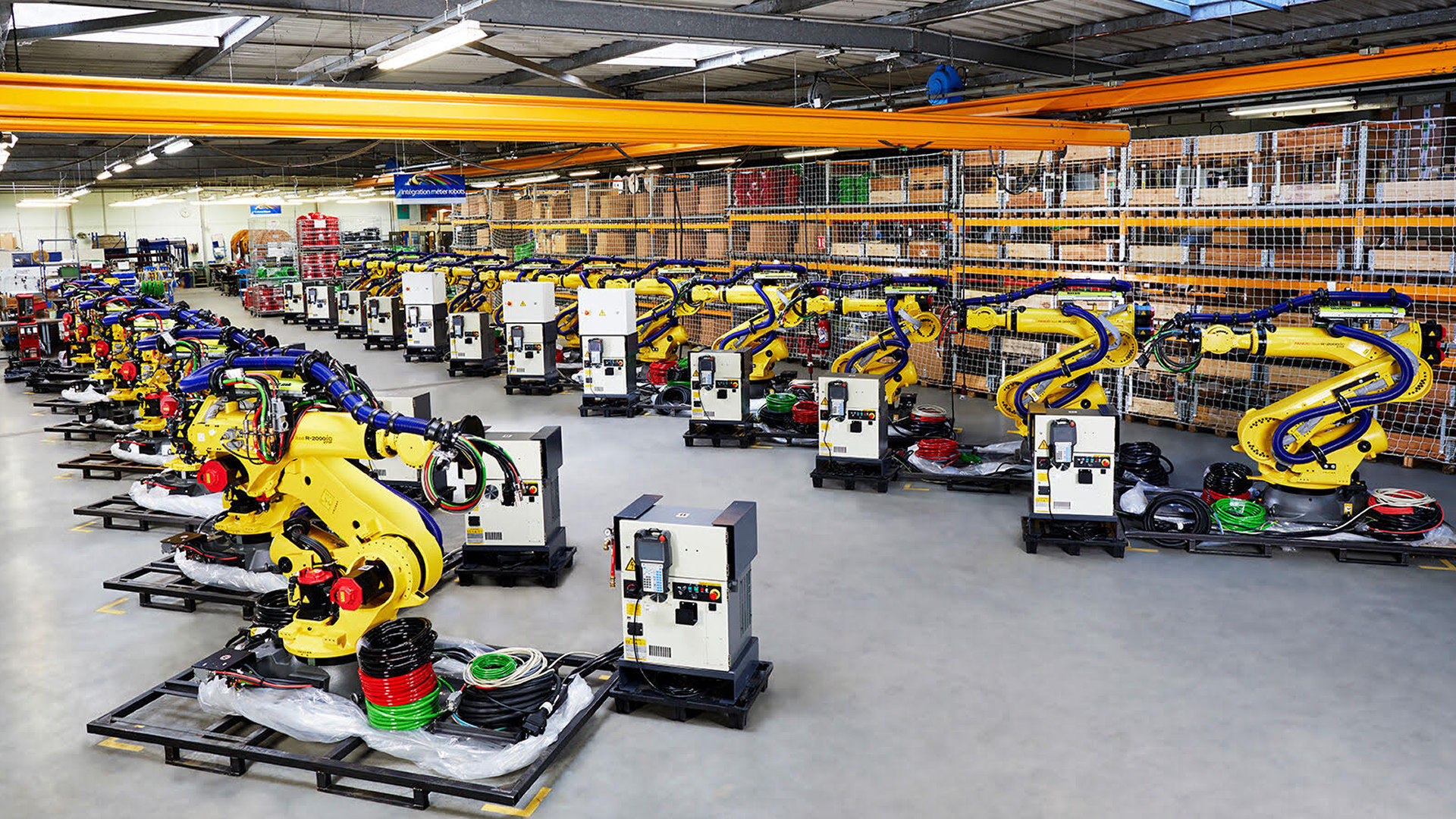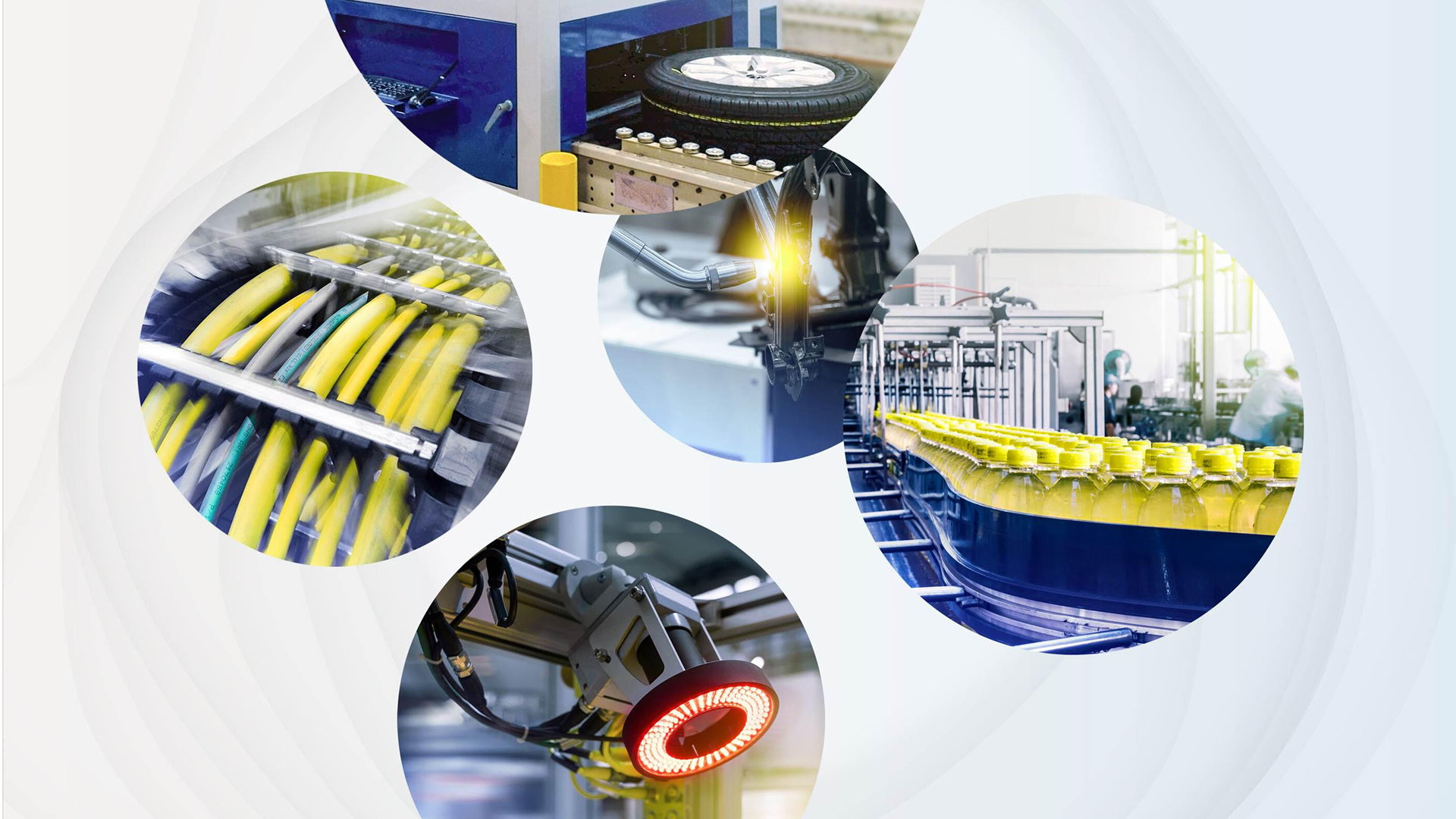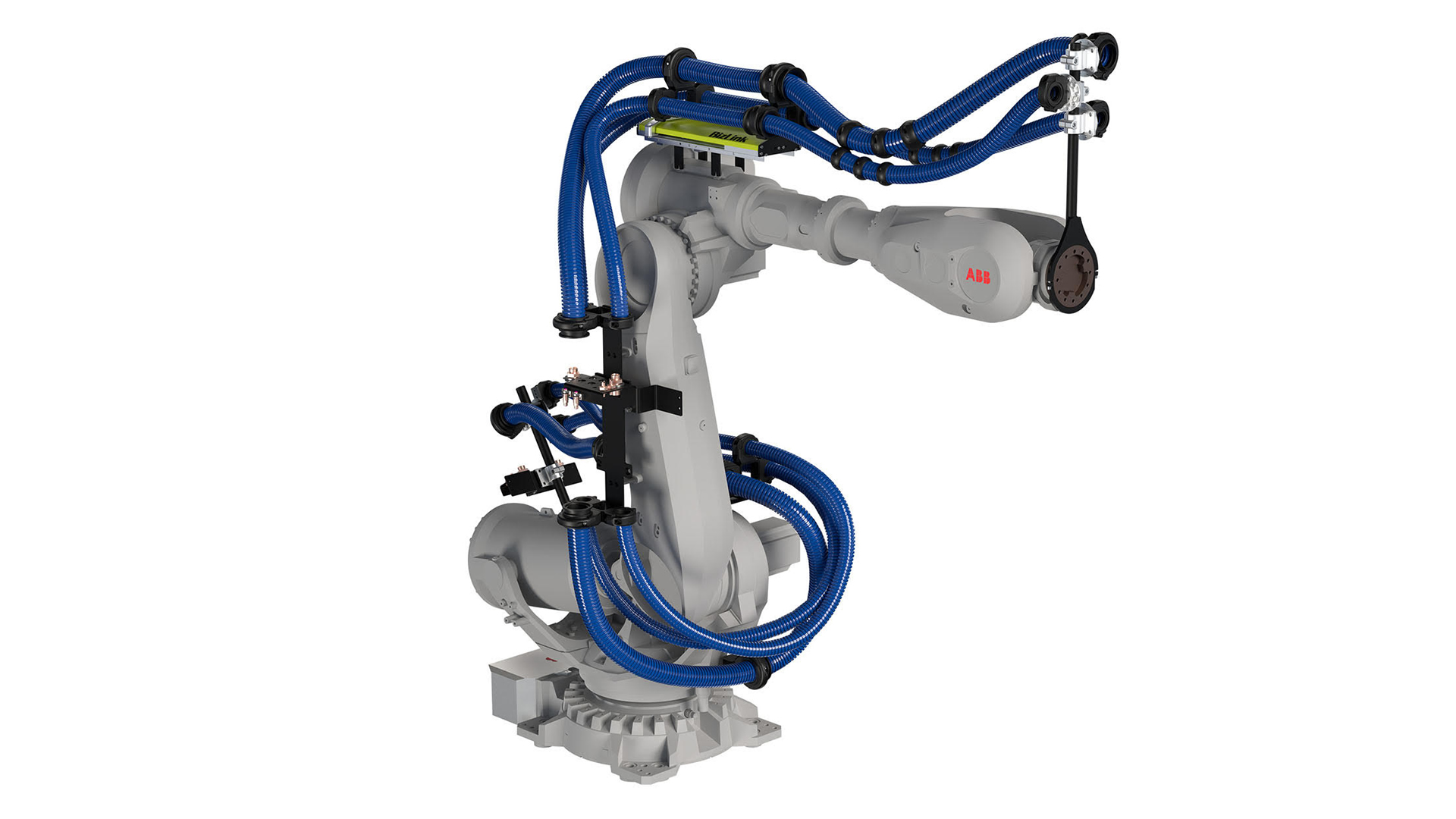 Technical ceramic solutions