Specialized company in the supply of equipment for the automotive industry and in the area of ​​fluid control.
From the world to the
industry
Supply of equipment and repairs
Mundiwelt specializes in providing the best solutions for its customers in the supplying field. We provide various products and repairs to special equipment in the pneumatic, hydraulic and electronics field.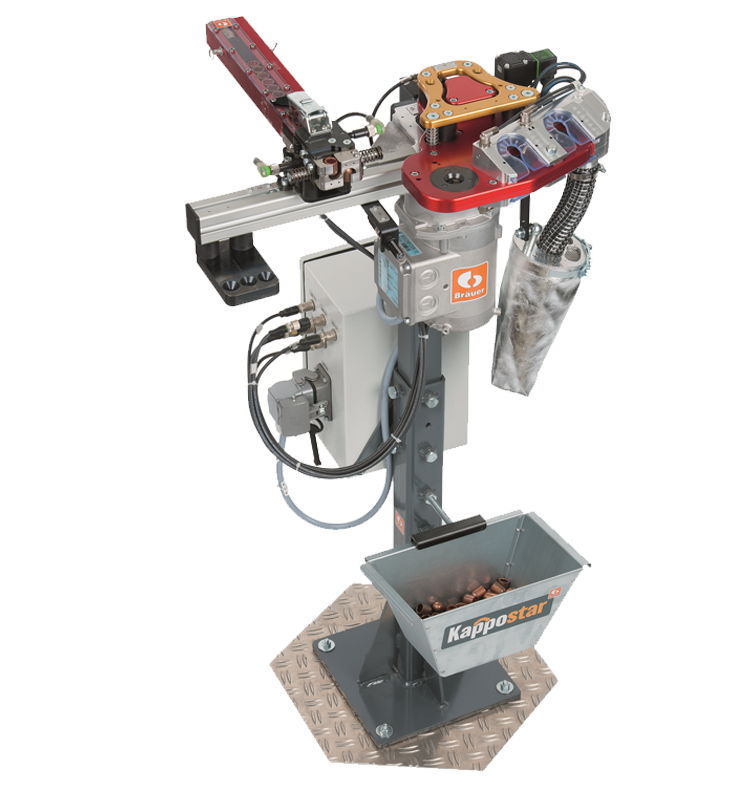 The Braüer ALL-in-ONE solution was developed with the latest technology available and is characterized by being a tool that allows the most successful tips preparation and exchange process on the market.
We develop solutions for all types of needs, so you will find the perfect Braüer combination at Mundiwelt.

Mundiwelt represents, exclusively for the Portuguese market, the following brands